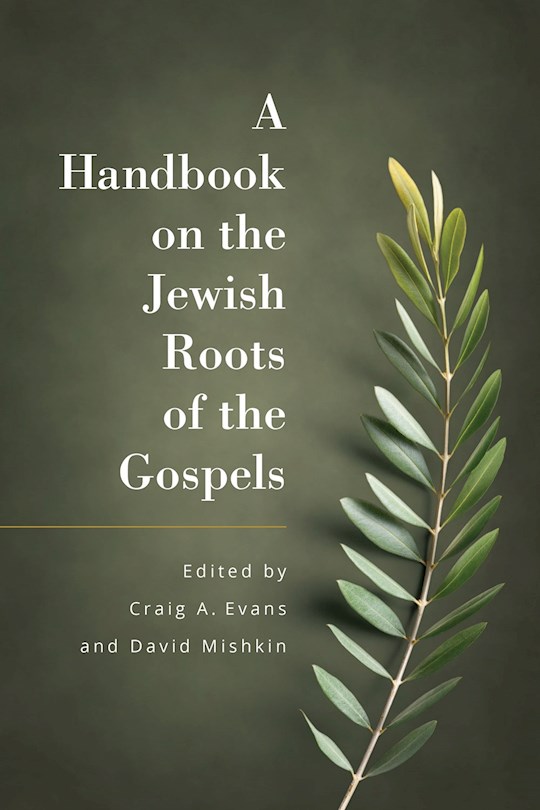 A Handbook Of The Jewish Roots Of The Gospels (Dec)
$27.95
A Handbook Of The Jewish Roots Of The Gospels (Dec)
by: Craig A. Evans
Not Yet Published
Available On: Oct 1st, 2021
*Deliveries may be delayed due to COVID-19.. Learn More
A Handbook Of The Jewish Roots Of The Gospels (Dec)
by: Craig A. Evans
Product Description
Is it even possible to say anything new about Jesus of Nazareth? Disciples and detractors alike have been weighing in for two thousand years. Scholarship in the last fifty years has been greatly enhanced by the recognition of the Jewishness of both the historical Jesus and the life and teachings of the apostle Paul. But the Gospels themselves, the texts that preserve the words and deeds of Jesus, have not been subject to the same...
Show More
Product Specifics
Item ID

759562

# of Pages

360

Format

Trade Paper

Date Published

Oct. 1st, 2021

ISBN-10

1683073428

ISBN-13

9781683073420

Publisher

Hendrickson Publishers ~

Language

ENG
Only logged in customers who have purchased this product may leave a review.