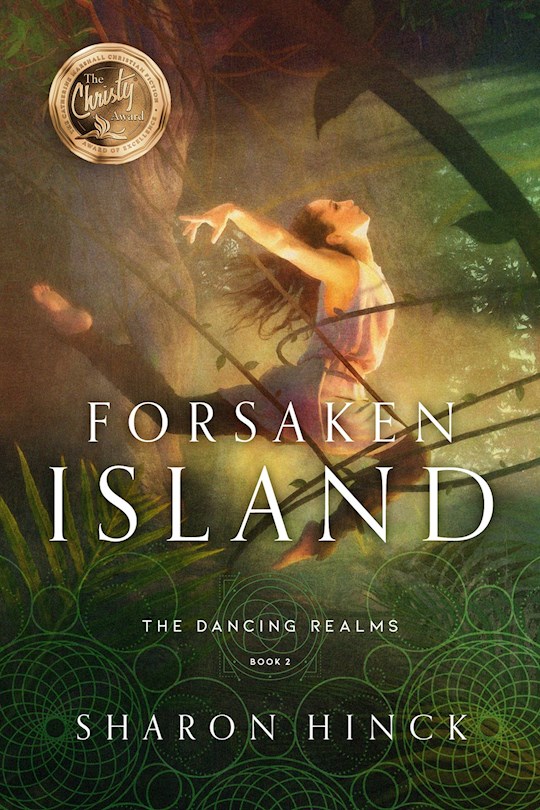 $24.99
Forsaken Island (Book 2) (The Dancing Realms)
:
The Dancing Realms
by: Sharon Hinck
In Stock
Condition: Brand New
Secure Checkout Process
Free Shipping On Orders Over $35
*Deliveries may be delayed due to COVID-19. Learn More
Forsaken Island (Book 2) (The Dancing Realms)
:
The Dancing Realms
by: Sharon Hinck
Product Description
On an uncharted world, happiness is effortless and constant . . . but can true joy exist without sacrifice? The people of Meriel have long believed their island world floats alone in the vast ocean universe, so they are astonished when another island drifts into view. With resources becoming scarce, Carya and Brantley quickly volunteer to search the new land for supplies. After navigating a barrier of menacing trees, the pair encounter a culture of perpetually...
Show More
Product Specifics
Item ID

739778

# of Pages

288

Format

Hardcover

Date Published

Sep. 15th, 2020

ISBN-10

1621841359

ISBN-13

9781621841357

Publisher

Enclave Publishing

Language

ENG