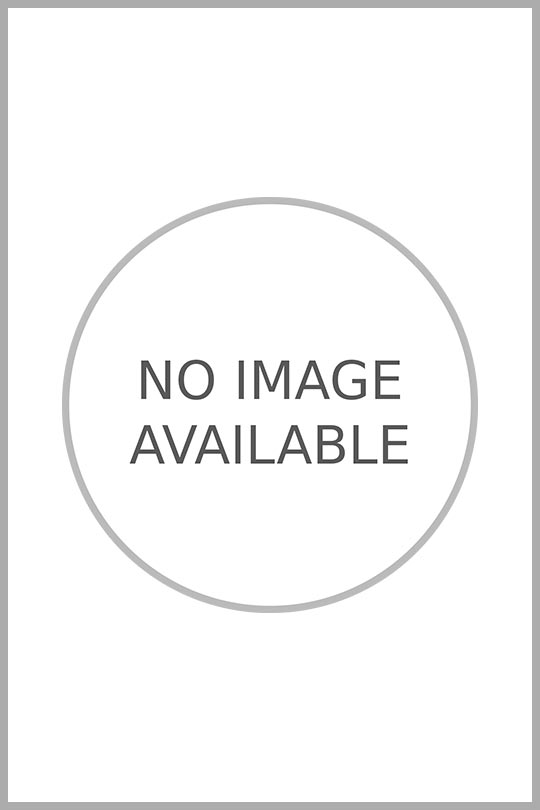 Redeeming Marriage (January 2022)
$19.99
Redeeming Marriage (January 2022)
:
Bringing Purpose and Passion to Your Marriage
Not Yet Published
Available On: Jan 18th, 2022
*Deliveries may be delayed due to COVID-19.. Learn More
Redeeming Marriage (January 2022)
:
Bringing Purpose and Passion to Your Marriage
Product Description
In your marriage, the enemy plans to divide and conquer. But God is stronger!   Satan has a vested interest in destroying Christian marriages. Today, more than ever, once happily married couples are falling victim to the enemy's onslaught, crumbling to bitterness, unfaithfulness, and "irreconcilable differences. " What was previously a last resort – divorce – has become commonplace, even in the Church.   Lindsey Doss and her husband, Casey, have experienced this first-hand....
Show More
Product Specifics
Item ID

760214

# of Pages

192

Format

Trade Paper

Date Published

Jan. 18th, 2022

ISBN-10

0768458749

ISBN-13

9780768458749

Publisher

Destiny Image Publishers

Language

ENG
Only logged in customers who have purchased this product may leave a review.