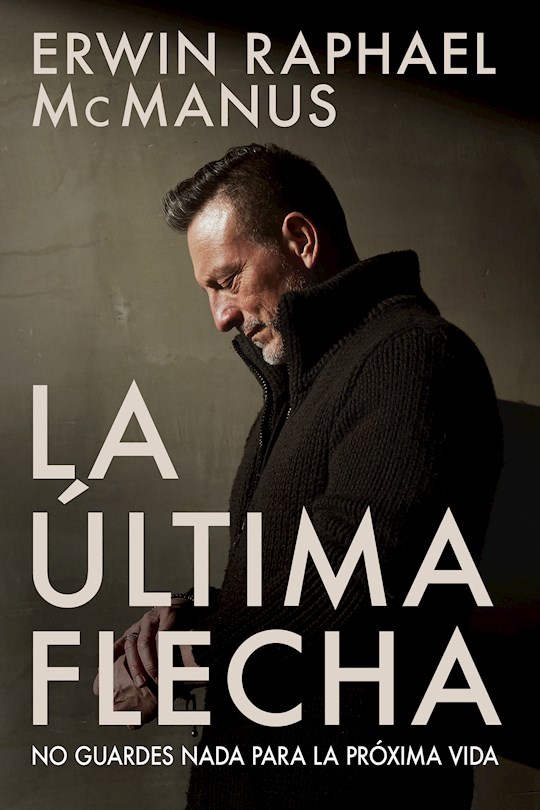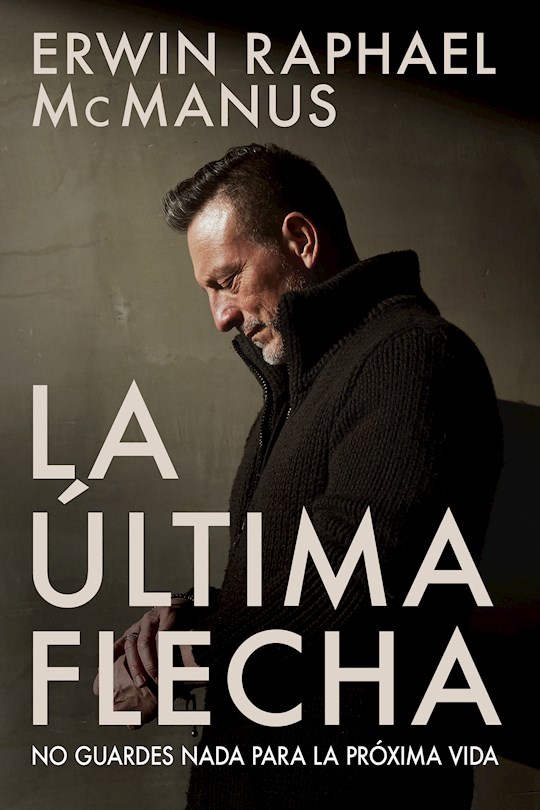 $11.99
Span-Last Arrow
:
Save Nothing for the Next Life
In Stock
In Stock & Available Now
Condition: Brand New
Secure Checkout Process
Free Shipping On Orders Over $35
*Deliveries may be delayed due to COVID-19. Learn More
Span-Last Arrow
:
Save Nothing for the Next Life
Product Description
Cuando llegues al final de tus días, no medirás el valor de tu vida a base de éxitos y fracasos. Todo eso comenzará a difuminarse en una sola memoria llamada "vida". Lo que te dará consuelo, o te perseguirá hasta tu último suspiro, es lo que pudiste haber hecho, pero no hiciste; lo que pudiste haber sido, pero nunca llegaste a ser; la vida que hubieras podido vivir que nunca viviste. Este libro es...
Show More
Product Specifics
Item ID

638632

# of Pages

224

Format

Trade Paper

Date Published

2017-12-11

ISBN-10

1629119865

ISBN-13

9781629119861

Publisher

Whitaker House