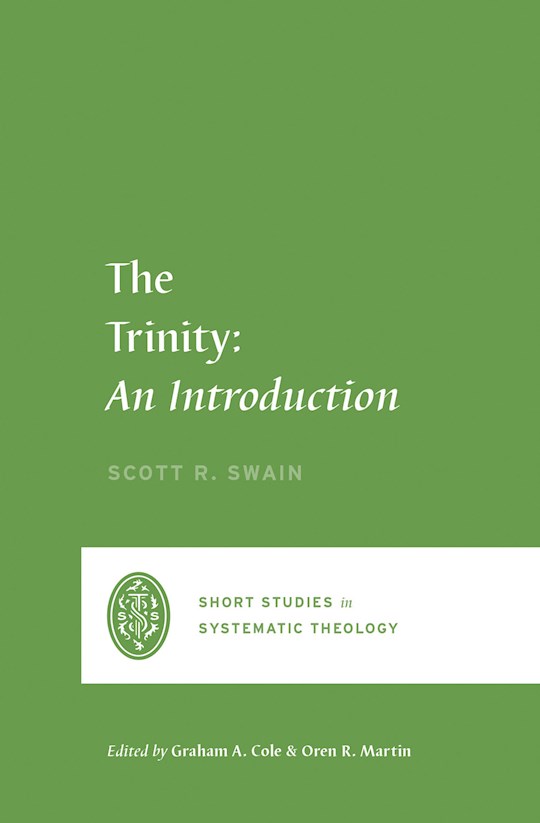 $14.99
The Trinity: An Introduction (Short Studies In Biblical Theology) (Oct)
:
An Introduction
by: Scott Swain
Not Yet Published
Available On: Oct 20th, 2020
*Deliveries may be delayed due to COVID-19. Learn More
The Trinity: An Introduction (Short Studies In Biblical Theology) (Oct)
:
An Introduction
by: Scott Swain
Product Description
The Trinity is one of the most essential doctrines of the Christian faith, as it reveals a magnificent truth about God—that he is one God eternally existing as three distinct persons. While Christians often struggle to find the right words to describe the union of Father, Son, and Spirit, the Bible gives clarity concerning the triune God's activity in nature (creation), grace (redemption), and glory (reward). In the second installment of the Short Studies in...
Show More
Product Specifics
Item ID

733357

# of Pages

160

Format

Trade Paper

Date Published

Oct. 20th, 2020

ISBN-10

1433561212

ISBN-13

9781433561214

Publisher

Crossway Books/good News ~

Language

ENG